Our Team always pins the client which solution will be best contribute to your business growth.
Being upgraded with existing and upcoming technology along with algorithm,
our professionals export exactly as per your demand.
DISCUSS - CO-RELATE - PLAN - IMPLEMENT - IMPROVE
We are I.T Company and Digital Service provider based in Noida. At CodeAspire,
We Believe In Developing Innovative Solutions With Enhanced Utility To Help You And Your Business!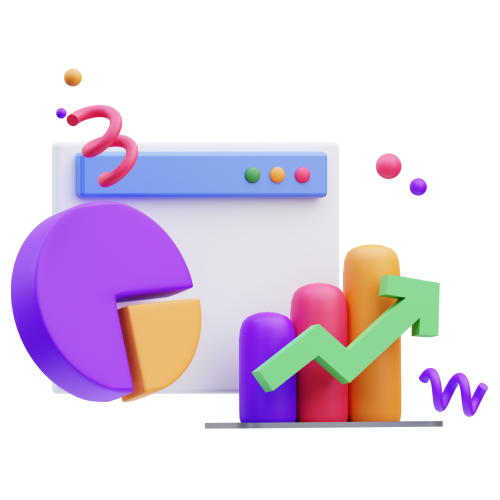 Company is managed by a team of Experienced IT and Marketing professionals, having not only years of experience in the segment but also very précised and accurate working hands on latest technologies themselves.
CodeAspire team initially plans out the best strategy to work on the project which is also of a great fitment to the client. The bug resistive code will have a longevity over the product developed by us and reduce your maintenance cost.
Products are designed in such a way to have a easy upgradation with features add-on and upcoming technologies.