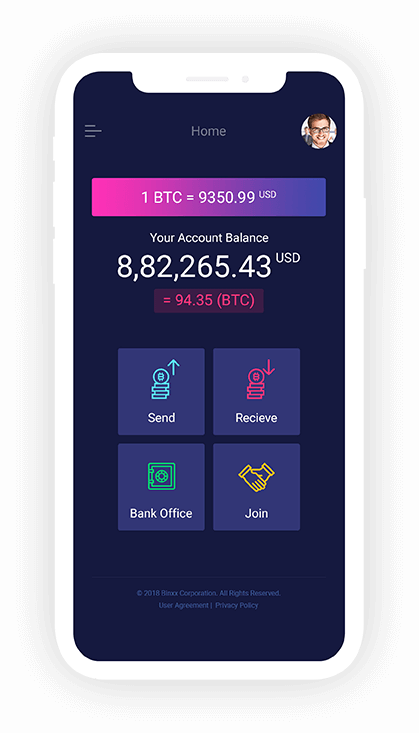 BINKX
Cryptocurrency & Wallet Exchange Made Easy!
A recognized cryptocurrency wallet app where you can save, send and receive cryptocurrencies instantly from any user across the globe.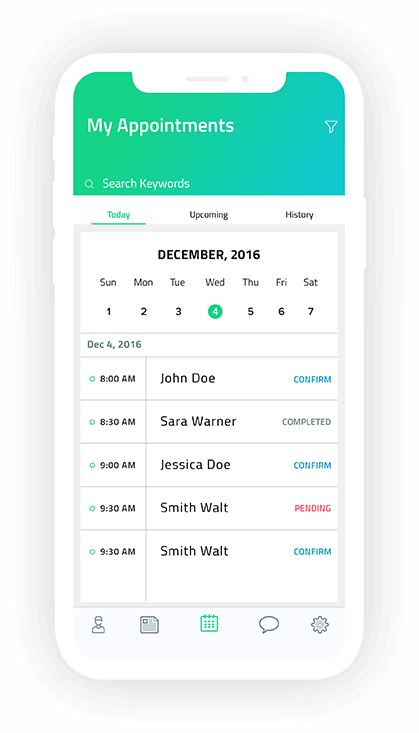 Telemedical
Connecting Iraq with doctors in their country for getting real-time prescriptions and on-demand medical delivery
A mobile platform for Iraq citizens to book an appointment with doctors in their nation and connect with them on a secure messaging platform.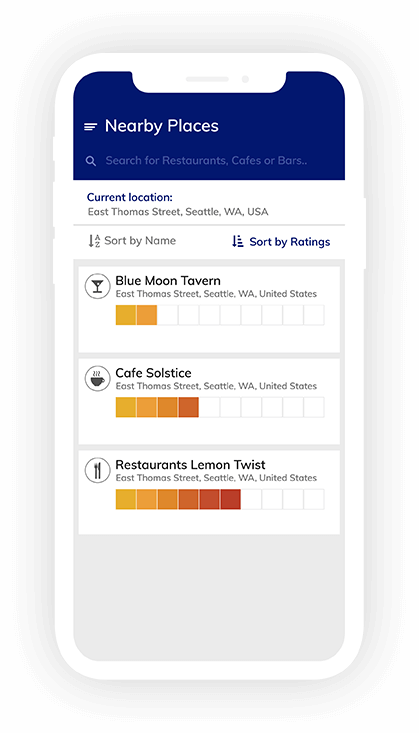 I Hear U
Helping Senior Citizens Around the World find their Places of Peace.
Senior citizens can now find no-noise cafes and restaurants to spend their time in auditory peace.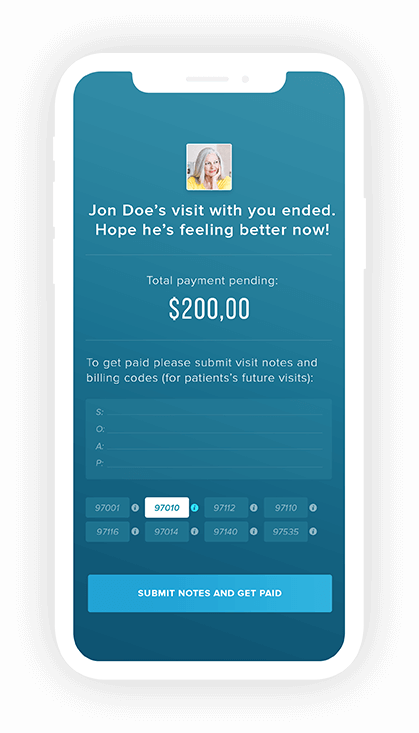 Therayon
Bringing your physical therapy and your well being at your doorstep.
Now schedule an appointment with skilled physical therapists nearby for an at-home physical therapy session.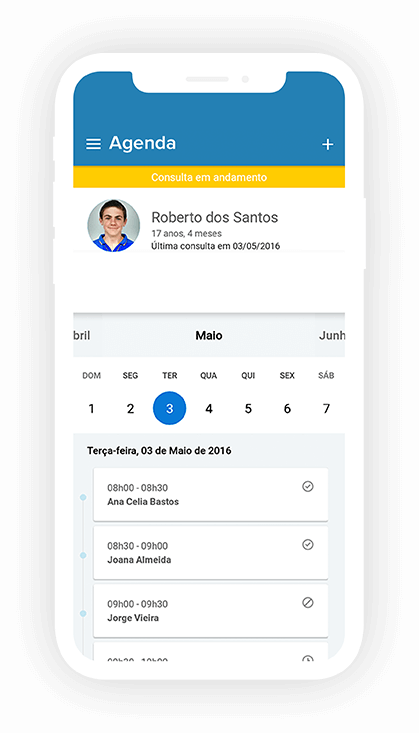 iClinic
Bridging the gap between patients and doctors and bringing them only a text/video call apart
With iClinic you get a platform to connect and interact with doctors, medical institutions, and other patients.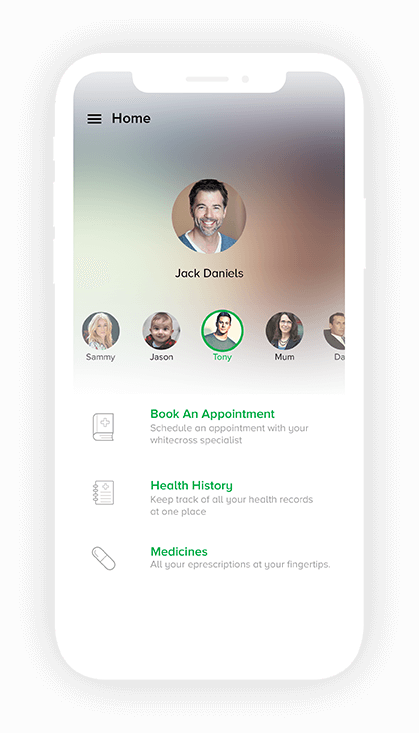 Whitecross
A Mobile Platform Connecting Patients with Doctors in Real-time Through Call and Instant Chat.
Now you can connect with skilled doctors and get answers to your medical query without leaving the comforts of your house.