UI/UX Development
CodeAspire developing the UI as well as UX part of our projects, with the multiple case stuides. UI/UX plays the vital role, Every standard companies like Facebook, Aamazon, Icici, Udemy, Google etc are changing own previous designs. UI design and UX design are two of the most important terms in web and app design.
User Interface Design Services infusing usability
Why UI/UX ?
Information Architecture
Interaction Design
Usability
Wireframing
Visual Design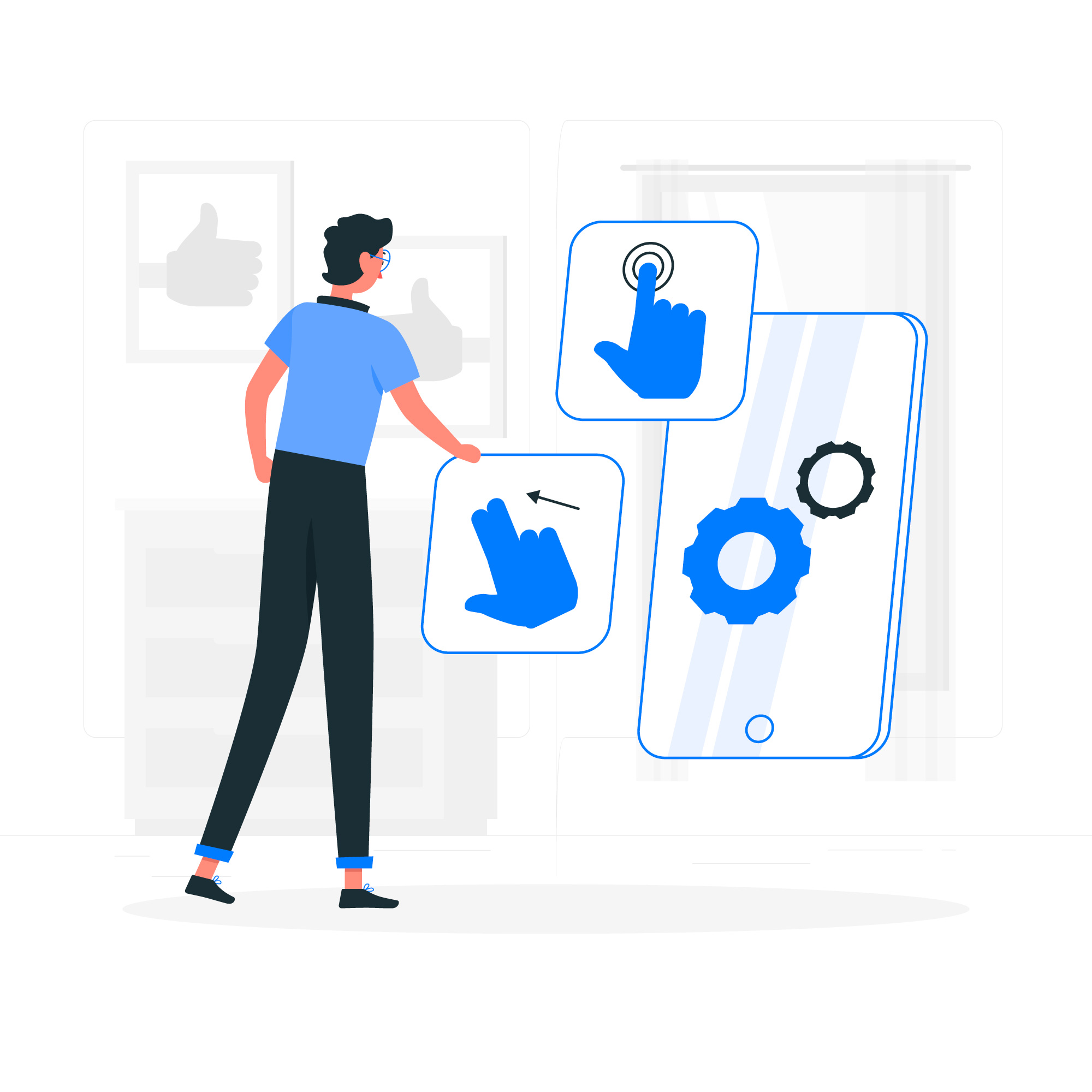 User Interface Design Services infusing usability
Our UI / UX design and development services are focused on creating interfaces that make every digital interaction a delightful user experience. We work as an expanding UX team for companies and startups, bringing in-depth understanding of business, design and technical aspects to create digital products with a great user experience that reaffirms business goals
The user experience has been in the headlines for a few years, with many companies hiring full-time UX designers or working with UI / UX design agencies. In 2021, an intuitive user interface (UI) is a must for any digital product such as mobile apps, websites, SaaS and even B2B and enterprise software. When the success of your product hinges on having a great user experience and UI design, and you won't immediately build your product team, the only option is to work with an agency or find a consultant providing UX design services.