Live Development Support Services
Our adaptive software maintenance assistance involves making changes to the management functions of your software applications. Beyond the initial implementation, OnGraph will fully support you with a wider choice of services: maintenance plans tailored to your preferred level of event resolution. We have expertise in developing change as
Adjust the Utilities
Hardware configuration
Android Web-Based Apps
Server migration
Data storage
Application upgrades and improvements
You already have your applications built but want to upgrade them to the latest technologies or OS versions. The CodeAspire team can help you define a complete road map for upgrading your applications. We can help you solve any software-related errors and bugs, such as correcting misspelled words or sentences in your software's interface, removing bugs and errors, and removing any incorrect algorithms in your software product. to correct. Our professional software maintenance team provides corrective software maintenance services, and can easily fix anyone.
Software changes
System upgrades
Application live bug fix and 24*7 support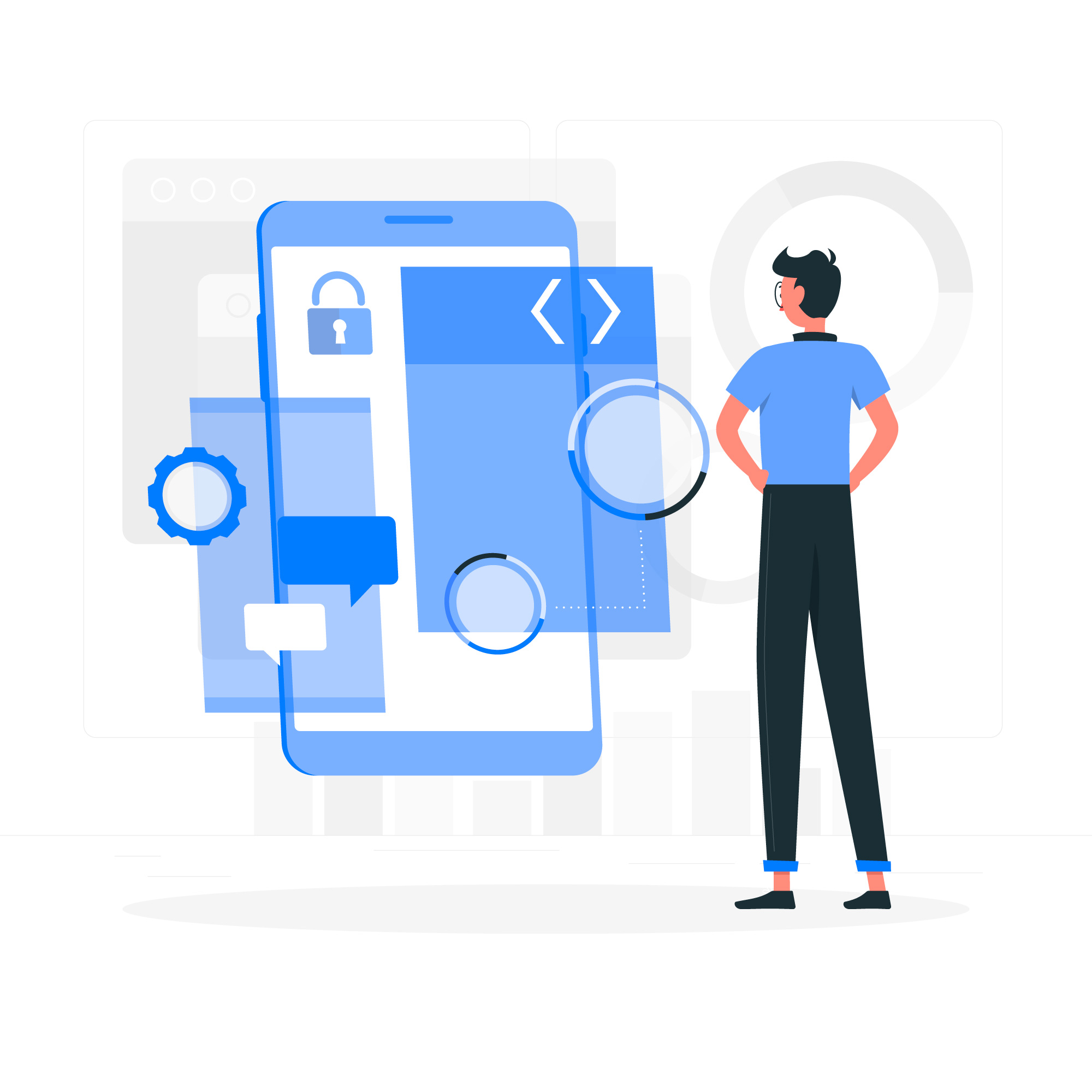 Support your application users in a timely manner
You are already running your systems and applications and your users are using them. We help your application troubleshoot any problems by 24X7 support services, providing quick fixes and resolutions. Complete software maintenance services meet the needs of your customers by improving the performance, maintenance, and other features of your software application. Our skilled support team improves your support experience for your users.
Debug & instant fixing
Online support 24*7
Ticketing system support