Hybrid App Development Services by CodeAspire:
Get bespoke app for your business. Do you think of leveraging values from both native mobile and web technologies? Again, hybrid application development is the right choice, as it combines different methods, elements and technologies.
CodeAspire is the best platform where you will get comprehensive hybrid app development services. Our tech-savvy team has dedicated professionals to provide you customized applications for your business. Let your app work on multiple operating systems and devices. With our knowledge of JavaScript, HTML5, CSS3, and other innovative technologies, we design the best app for your business. Some of us think that native apps can make users feel the best. Although these native apps perform faster, they are more complex to develop.
This is why they are a costly solution for entrepreneurs. Conversely, in terms of performance, web apps are no better than hybrid and native apps. This is why we encourage our customers to invest in hybrid mobile applications. As a reliable hybrid app development company in Delhi, we provide you the best services based on your needs. Our end-to-end app development solutions will definitely serve your purpose. In addition, we design scalable, high-performance, secure, and feature-packed hybrid applications for businesses of any size.
From building an app from scratch, to making a non working app up and running, we focus on the tech while you focus on the rest! .
Steve Jobs unveiled all of his Apple products and services with his famous 'It just works!' promise- technology that does its work with minimum issues. And that is our promise at CodeAspire. You tell us what you want and we deliver it to you- fuss free products that match (or even exceed) your expectations! But we'll let you know- we use Java, Cotlin, Flutter, Hybrid, Phonegap, and a lot more so that you can enjoy bug free seamless cloud ready apps. Just the way you want them to be.
Custom Android Development
Android UI/UX Designing .
Android Web-Based Apps .
App Porting
App Testing .
App Consultation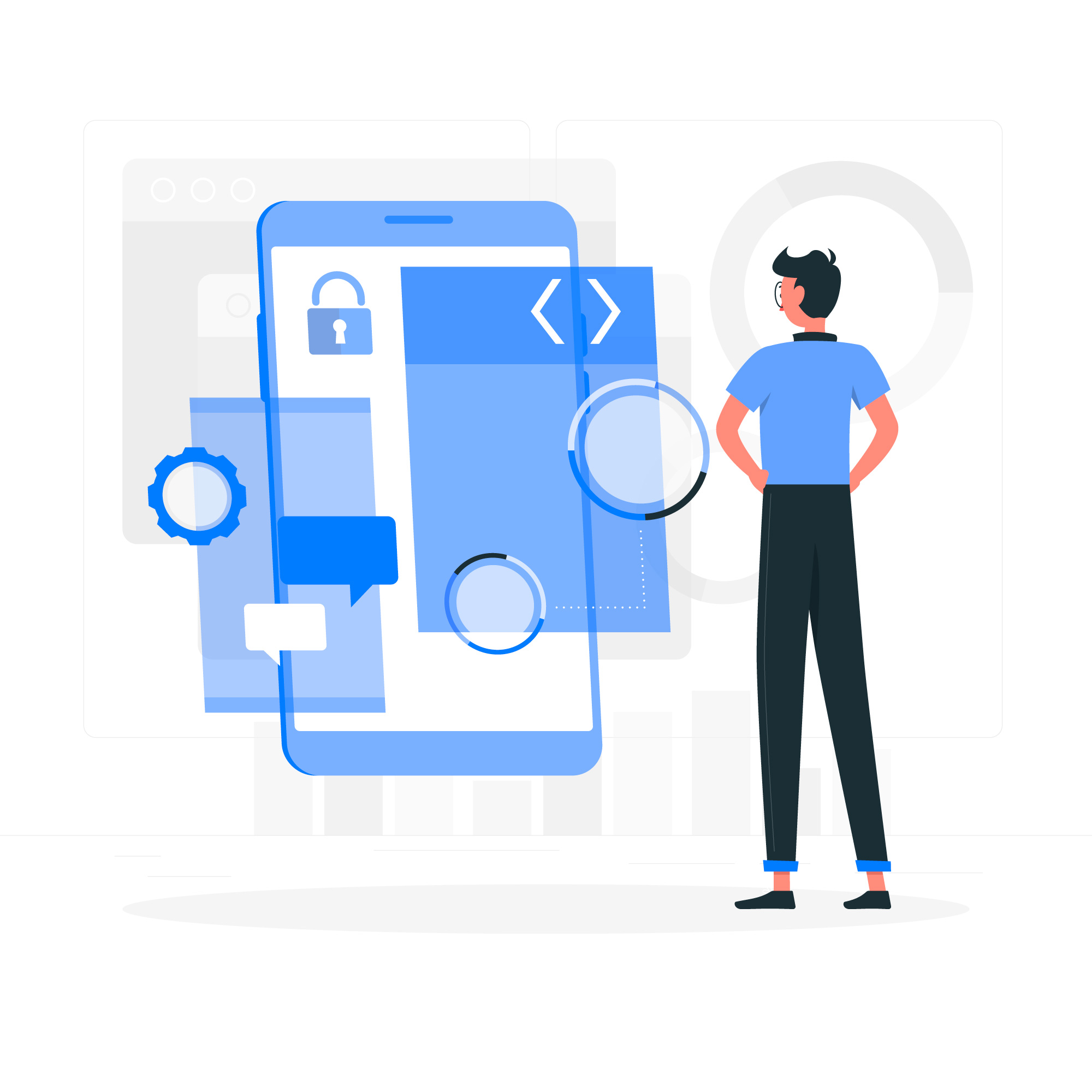 It all begins with an idea. You tell us your vision and we assist you in rolling it all in an app.
Compatibility Across Platforms
Our apps work across platforms- be it your smartphone, tablet, TV, wearables- or anything else that the future brings.
Our Technology
Let us handle Android SDK and Android NDK while you focus on your vision for the app. Our apps are designed to keep even the sneakiest of bugs at bay.
Our Design
We use UI and UX designs so that you can add animations, transitions and more!
Database
We use the best performing databases to store and extract information.
Integration
We integrate GPS, payment gateways, and other third parties.