Enterprise Applications
CodeAspire has been entered in the age of the connected customer. Enterprise application provides connections with their customers and employees offer enormous value from streams of real-time data. The data that can be unlocked with apps.
CodeAspire provides the high productivity cloud platforms eliminate the barriers to enterprise-level application development.
Why Enterprise Applications?
Faster application development tools
Strong Security.
Large Scalability.
Support for disruptive innovations
Ecosystem that accelerates innovation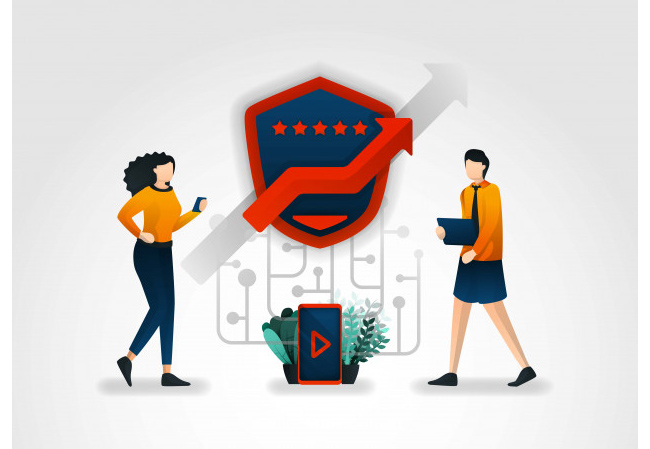 Our top enterprise application are
CRM software
We provide best CRM services that include features like workflow automation, dedicated document libraries, role-based user access, multi-currency support, email integration and tracking, and lead capture from websites and custom reporting.
Project Management Tools
Usually, tools like these give an overview of all active projects, but allow you to dive into each one to check every milestone, every detail, and every upcoming task you need to complete to keep your progress on schedule.
ERP SOFTWARE
These software help in clearing all the activities and workflow. It makes work more transparent and coherent. The system also integrates with other important enterprise software tools, including CRM, BI, financial information, inventories, asset and supply chain management technology.
Google Analytics
Here at Codeaspire, we have utilized Google Analytics as a mission critical application time and time again and, additionally, we've published a blog about how to work with its data in our platform. With this application, your business' sales and marketing efforts will improve substantially with features.
Sales & marketing software
This helps in increasing efficiency and improves accuracy of any work. This software helps Marketing teams in creating content or developing big, ambitious campaigns.